Welcome to Window Cleaning World
At Window Cleaning World you will find the most innovative window cleaning equipment at
the best prices in Australia !

During the checkout process you get to choose your delivery options (courier, Australia Post or pick up from our Showroom) and your payment options (credit card, PayPal, EFT etc.)
Our Showroom is conveniently located close to the CBD next to the Broadway Shopping Centre. You can pick up orders as early as 7am before heading into work.

Please note: To keep prices low we are primarily an online retailer. Our showroom is NOT a walk in shop. If you wish to browse the showroom please contact us to make an appointment. Customers who just show up may be turned away, as office staff are not trained in product sales. You can order online, then if you wish, pick up your order and have a browse - but please make an appointment.
To stay ahead of your competition you need to have the latest and most innovative tools in the industry. Wagtail Cleaning Tools are the fastest, most versatile window cleaning tools in world. Here at WCW you will find the best advice and prices for the entire Wagtail range.
We are proud to be stocking the world's BEST Waterfed Pole Systems from Gardiner. We stock the most up-to-date Gardiner products at Australia's Best Prices
With 30 years of window cleaning experience Peter Erken will personally give you the best advice.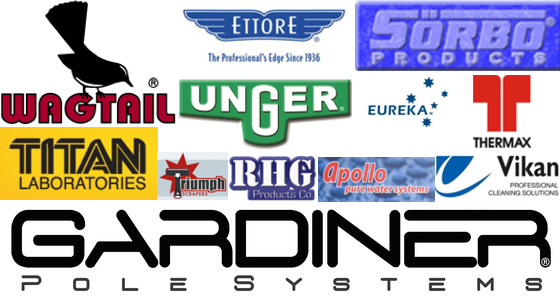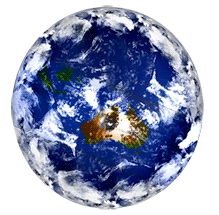 We are Australia's master distributor for the acclaimed Titan Chemicals:
Glass Gleam 3 (GG-3)
Glass Gleam 4 (GG-4)
Oil-Flo 141
Titan Green etc.
All prices exclude GST!